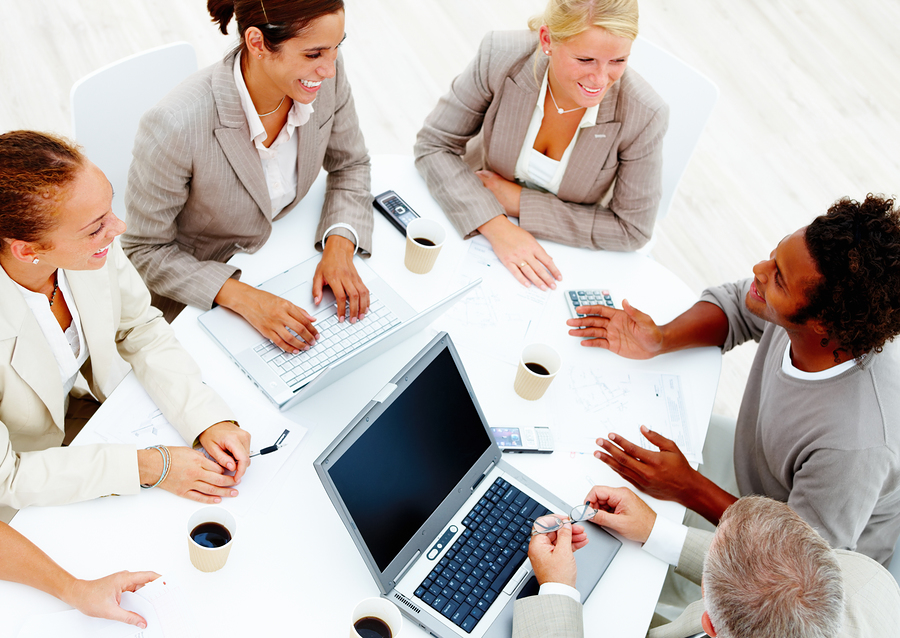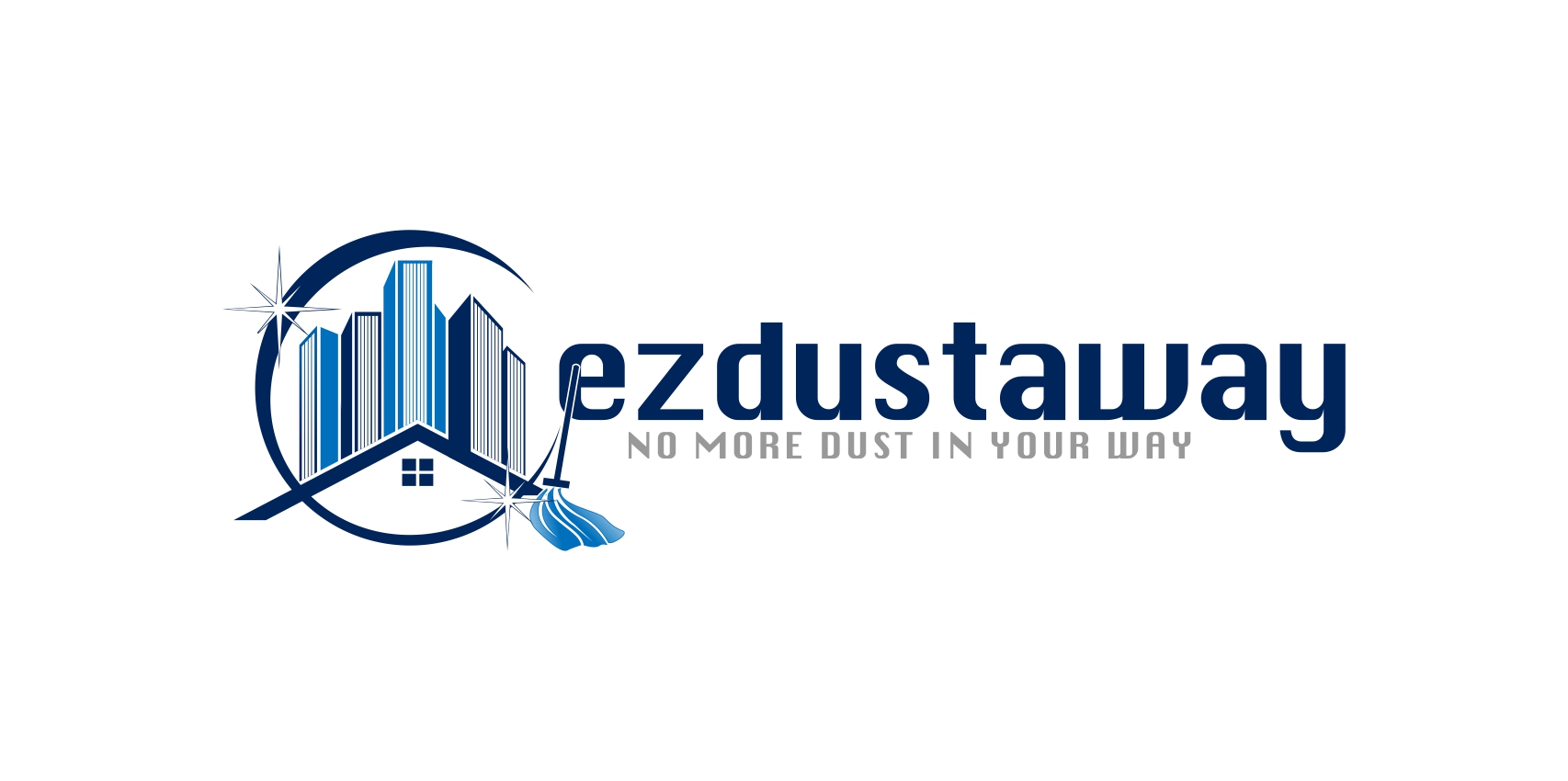 If you're looking to join the Team at EzDustAway then please use the email enquiry below and follow these 3 simple steps.
1) Fill in your email address
2) Put 'Job Opportunities'
3) In the body of the message remember to include the following information so we can match you up to any suitable vacancies:
The Area/Location where you live/wish to work including post code
The type of work you're looking for,e.g.Daily Office Cleaning or Industrial Cleaning
1.The hours that you would be available for work
2.Number of days per week that you would be available for work
3.Whether you are looking for Full Time or Part Time Work
4.Any relevant experience e.g. Have you done this sort of work before?
5.Your Contact Details e.g. Your email address and telephone number
We'll get back to you with the available opportunities.